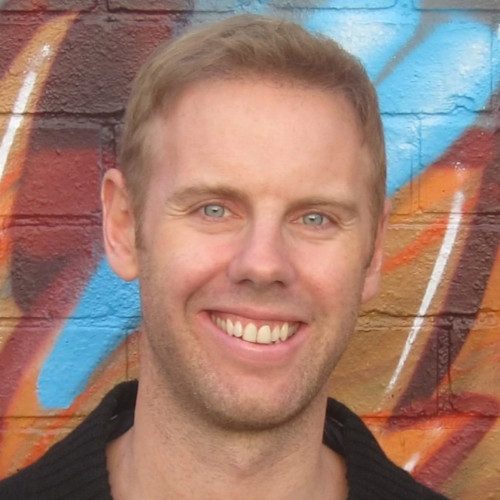 Hi, I'm Tim Bain, creator, writer and producer, specialising in comedy, action-adventure, animation and children's entertainment… anything with a funny bone, adrenalin pulse or beating heart.
I've written hundreds of episodes for some of the world's most beloved children's characters including Fireman Sam, PJ Masks, Go Jetters, Bob the Builder, Thomas & Friends, Dave Spud, Dennis & Gnasher, Pocoyo, Bluey and Aardman's Morph.
I'm the creator of hit action-comedy series Kangaroo Beach, which enjoyed over 35 million plays on ABC Kids and iView in its first year, and screens internationally on Nick Jr and Discovery Channel.
My next series Let's Go Bananas is in production for Warner Bros-Discovery, airing in 2024.
I've won a few fancy writing awards, including the 2018 British Writer's Guild Award for Best Children's Episode and the 2017 Australian Writers Guild Award for Best Animation.
Alongside kids telly, I've written short films, stage musicals and TV comedy for grown ups, including gags and material for international personalities – like my childhood hero MC Hammer! 
I moonlight as a voice actor, playing a variety of people, animals, buses and trains in many series such as Love and Monster, Go Jetters and Thomas & Friends.
Please feel welcome to drop by anytime, watch some clips, or get in touch.